The Theology Department is committed to leading students on a journey that systematically examines divine revelation, specifically the Catholic Faith, Moral Theology, Scripture and Social Justice. Through such a study, it is our goal that the students will have a solid understanding of the subject matter so that their own faith may be deepened to a point where they are confidently and humbly putting that same faith into action for the betterment of others. It is our hope that the students placed in our care will have nurtured reflective habits that aid them in striving for excellence in all things.
Faculty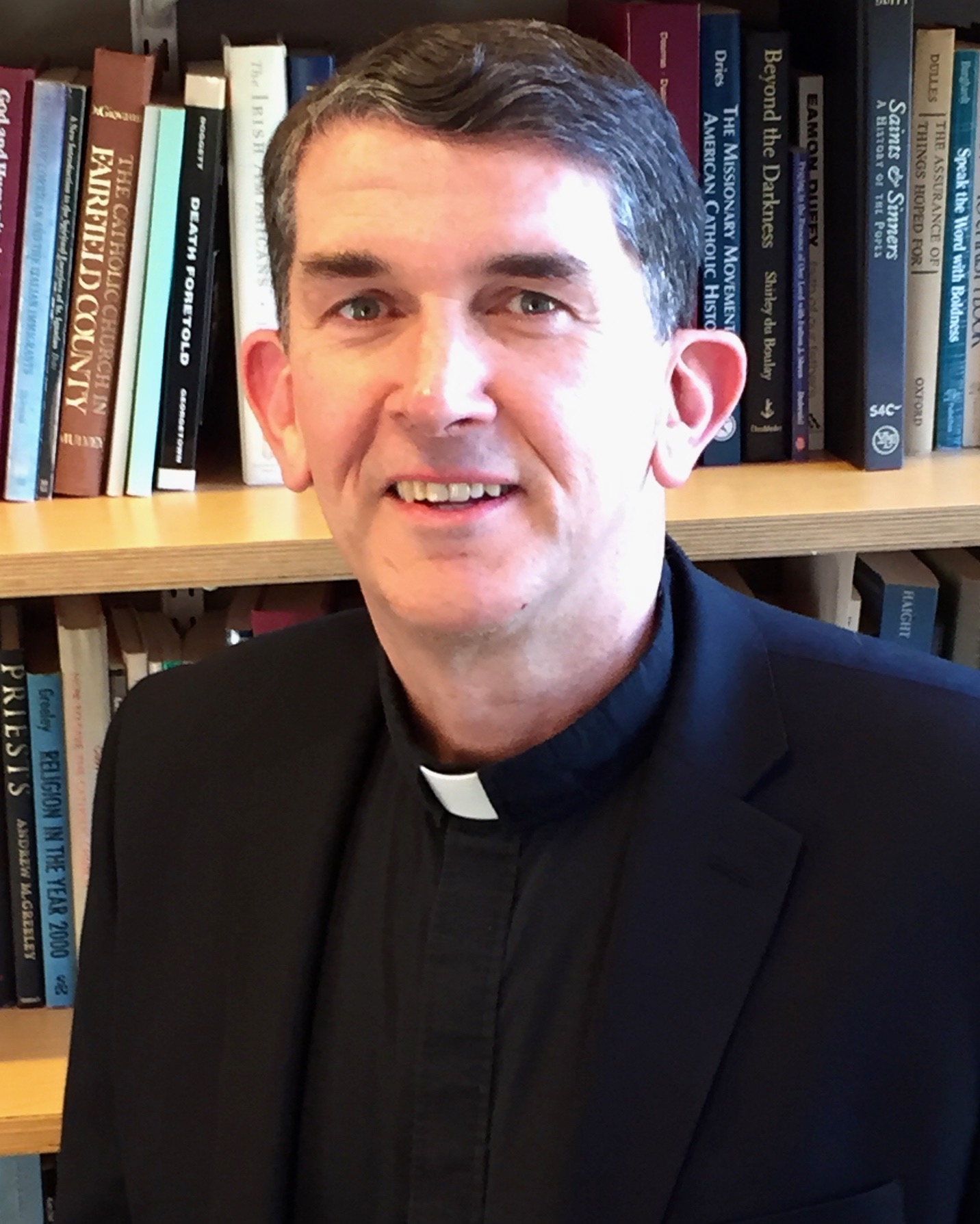 George Collins, S.J.
President
1 Years Experience At School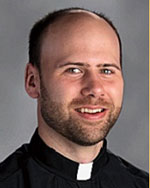 James Ferus, S.J.
Teacher
2 Years Experience At School
Degrees
BA, Harvard University

MA, Fordham University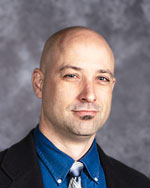 Daniel Haskell
Teacher
22 Years Experience At School
Degrees
MA, Boston College

BA, University of Notre Dame

Post-graduate

Cheverus High School

Cheverus High School

(1990)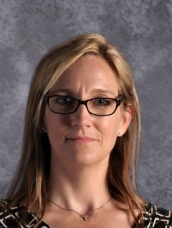 Mary King
Teacher
18 Years Experience At School
Degrees
BA, College of the Holy Cross

MA, Boston College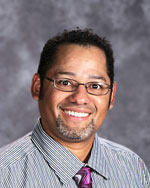 José Peralta
Teacher
9 Years Experience At School
Degrees
BA, St. Michael's College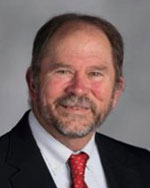 Kevin Thomas
Teacher
3 Years Experience At School
Degrees
BA, St John Vianney College

College
Graduation Requirements
---
25 ½ Credits Minimum
English -- 4 credits *
Math -- 4 credits *
Theology -- 4 credits *
Science -- 3 years
(Global Science, Biology, Chemistry)
Foreign Language -- 3 years (same language)
History -- 3 years
(History I, II, III)
Fine & Performing Arts -- 1 credit total
Computer Technology -- ½ credit
Electives -- 3 credits
* 1 credit each year 9-12
---
Non-Credit Requirements
Retreat -- each year
Community Service
-- each year (Community Service page)
College Advising
(grades 11 & 12)
Formation Seminar (grade 9)
Graduation Requirements
---
25 ½ Credits Minimum
English -- 4 credits *
Math -- 4 credits *
Theology -- 4 credits *
Science -- 3 years
(Global Science, Biology, Chemistry)
Foreign Language -- 3 years (same language)
History -- 3 years
(History I, II, III)
Fine & Performing Arts -- 1 credit total
Computer Technology -- ½ credit
Electives -- 3 credits
* 1 credit each year 9-12
---
Non-Credit Requirements
Retreat -- each year
Community Service
-- each year (Community Service page)
College Advising
(grades 11 & 12)
Formation Seminar (grade 9)
---
Academic Excellence in the Jesuit Tradition
---