The mission of the Cheverus High School Fine and Performing Arts Department is to prepare students to be successful in a diverse and ever-changing society through experiences in the fine and performing arts. The objectives of the department are to:
Encourage participation in and appreciation of music and art;
Foster creativity and develop technical skills in performing music and creating visual art,
Prepare students for careers or professional schooling in those fields that require strong presentational skills, creative problem-solving, effective collaboration, and an understanding of human experience.
For a complete list of the courses available, please see our Program of Studies.
Faculty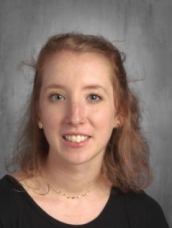 Anne Hayes
Teacher
3 Years Experience At School
Degrees
BA, Fordham University

MAT, Maine College of Art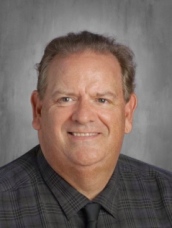 Christopher Humphrey
Teacher
21 Years Experience At School
Degrees
BM, University of New Hampshire

MS, University of New Hampshire

MS, University of New Hampshire
Graduation Requirements
---
25 ½ Credits Minimum
English -- 4 credits *
Math -- 4 credits *
Theology -- 4 credits *
Science -- 3 years
(Global Science, Biology, Chemistry)
Foreign Language -- 3 years (same language)
History -- 3 years
(History I, II, III)
Fine & Performing Arts -- 1 credit total
Computer Technology -- ½ credit
Electives -- 3 credits
* 1 credit each year 9-12
---
Non-Credit Requirements
Retreat -- each year
Community Service
-- each year (Community Service page)
College Advising
(grades 11 & 12)
Formation Seminar (grade 9)