The student of English at Cheverus High School will learn to use those critical thinking and language skills which foster a love of literature and ensure competence in critical reading, writing, research, listening and speaking. Such competence is a basis for the more important goal-that the study of literature, reflecting diverse cultural traditions, must enhance the graduates' ability to make future choices based upon the Profile of the Jesuit Graduate at Graduation. The literature and language skills taught will ultimately present a compelling case for students to lead morally, empathetic lives as men and women for others.
Faculty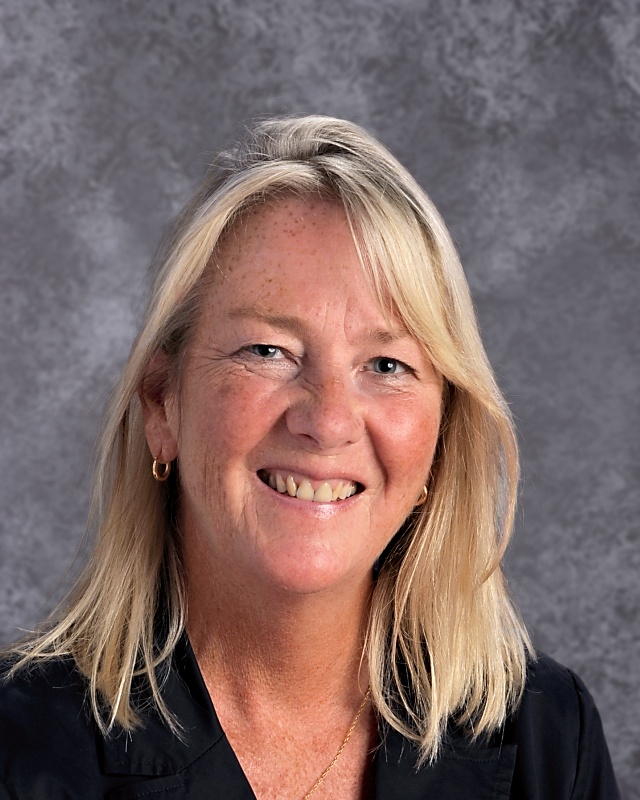 Elizabeth Coates
Teacher
20 Years Experience At School
Degrees
BA, Boston University

MS, University of Southern Maine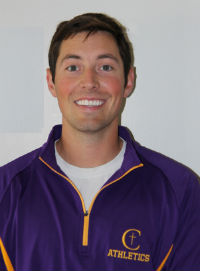 Nicholas Lops
Teacher
2 Years Experience At School
Nic serves in a part-time capacity, and his duties will encompass game management including event set-up, supervision, and clean-up. Nic will also assist in the management of uniform and equipment inventory. Nic graduated from Cheverus 2011; he was captain of the ice hockey and baseball teams and a member of the 2011 Baseball State Championship team. Nic earned his bachelor's degree from St. Joseph College, with a major in English and with a minor in secondary education. He played baseball and served as team captain for the Monks and was an independent professional baseball player in the CanAm league during the summer of 2016. Nic is currently pursuing his master's in School Leadership at St. Joe's.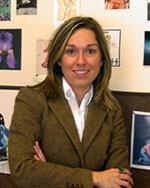 Suzanne Mahar
Teacher
20 Years Experience At School
Degrees
BA, Radford College

MA, University of New Hampshire
Graduation Requirements
---
25 ½ Credits Minimum
English -- 4 credits *
Math -- 4 credits *
Theology -- 4 credits *
Science -- 3 years
(Global Science, Biology, Chemistry)
Foreign Language -- 3 years (same language)
History -- 3 years
(History I, II, III)
Fine & Performing Arts -- 1 credit total
Computer Technology -- ½ credit
Electives -- 3 credits
* 1 credit each year 9-12
---
Non-Credit Requirements
Retreat -- each year
Community Service
-- each year (Community Service page)
College Advising
(grades 11 & 12)
Formation Seminar (grade 9)
---
Academic Excellence in the Jesuit Tradition
---