History & Social Sciences
Cheverus offers a three-year core curriculum in history for freshmen, sophomores and juniors. The aim of the core curriculum is to give students a comprehensive survey of world and United States history from the prehistoric period to the modern world. United States history is covered in detail in the sophomore and junior years in tandem with world history. Electives are available for seniors and qualified juniors.
For a complete list of the courses available, please see our Program of Studies.
Faculty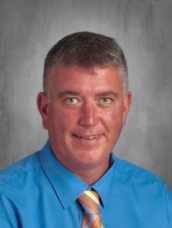 Richard Ashley
Teacher
20 Years Experience At School
Degrees
BA, Fordham University

Cheverus High School, 1997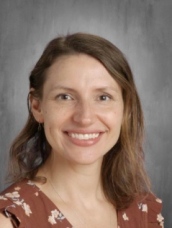 Brenna Chalifour
Teacher
4 Years Experience At School
Degrees
BA, University of Southern Maine

MA, Salem State University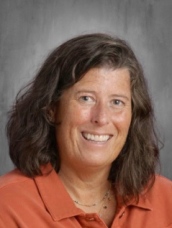 Maureen Curran Swanson
Teacher
15 Years Experience At School
Degrees
BA, Dartmouth College

MSM, University of Richmond
---
History Electives
Cheverus offers a program of electives in history and social studies to seniors and qualified students from other classes. Please note that the listed courses are offered provisionally, subject to such factors as student interest, budget constraints, and faculty teaching assignments. Students should sign up for year-long elective sequences in order of preference, with the understanding that there is no assurance that the listed courses will be offered, that students will receive their top choices, or that there will be an opportunity to switch between sequences at mid-year. Any switching at mid-year is entirely at the discretion of the Guidance Office and the instructors involved.
Graduation Requirements
---
25 ½ Credits Minimum
English -- 4 credits *
Math -- 4 credits *
Theology -- 4 credits *
Science -- 3 years
(Global Science, Biology, Chemistry)
Foreign Language -- 3 years (same language)
History -- 3 years
(History I, II, III)
Fine & Performing Arts -- 1 credit total
Computer Technology -- ½ credit
Electives -- 3 credits
* 1 credit each year 9-12
---
Non-Credit Requirements
Retreat -- each year
Community Service
-- each year (Community Service page)
College Advising
(grades 11 & 12)
Formation Seminar (grade 9)