News & Announcements
Border Trip Explores Complex Issues
September 02, 2017
By Mary King
Pictured above (l to r): Rachael Haskell, Mary Wallace, Christopher Hoffman, Julia Mount, Ms King, Karen Nielsen, Eva Griffiths, Sophie Scheule, Shawnee Berke, Ms Po.
Eight students travelled with Ms. Po and Ms. King to Tucson, Arizona, for a southern border immersion experience this summer. During the intensive week of experiential learning, the delegation heard many stories of migrants coming to the U.S. They learned about the intricacies of the legal system and the fragility of the desert ecosystems. The border wall controversy came alive as they examined the history of our southern border, United States relations with Mexico and Central America, as well as Border Patrol policies and procedures.
Click on the video below to hear about the experience from the students:
Follow @cheverus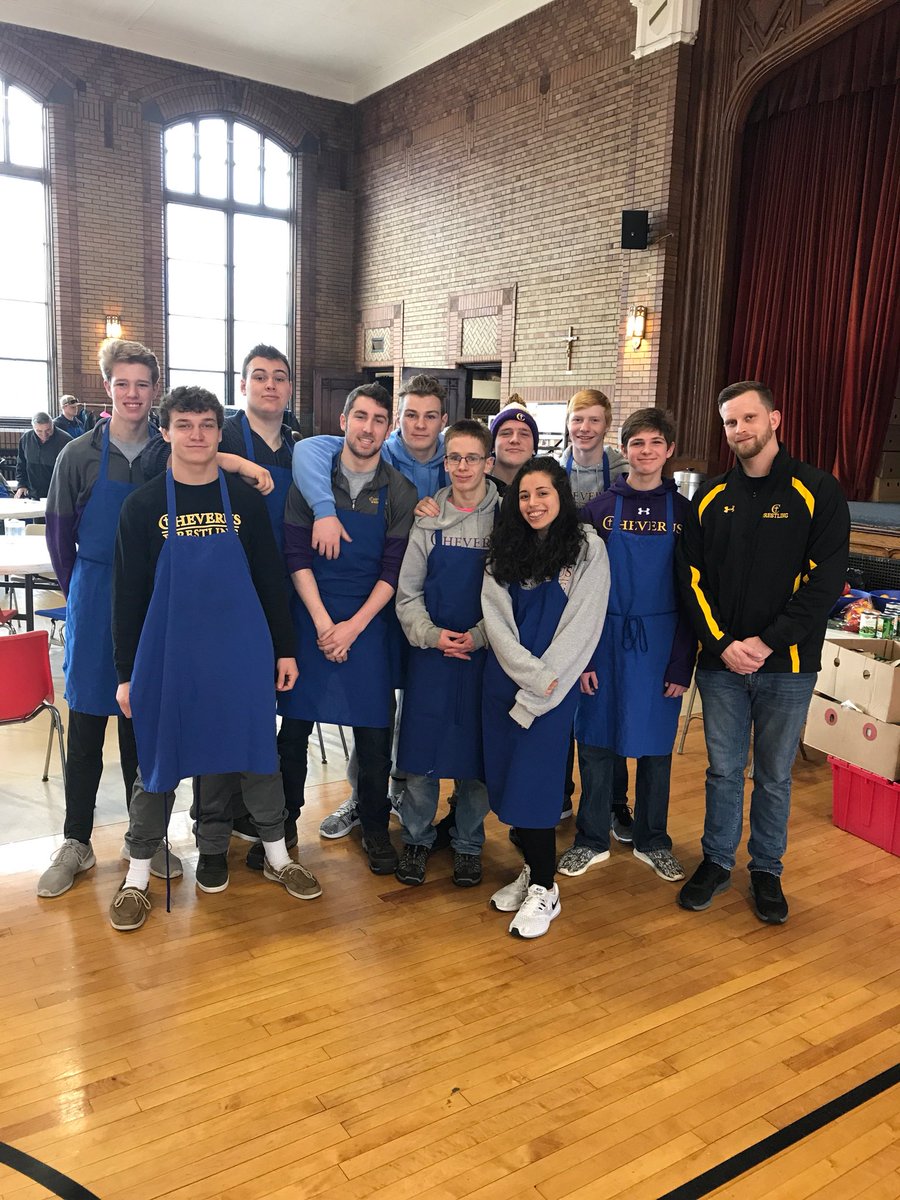 ---
Semifinalists named for Mr. and Miss Basketball - congratulations to Abby Cavallaro, and to all the nominees
https://t.co/coRJ55A49r
---
RT
@foresports:
Cheverus' girls almost erased a 25-point deficit, but lost to Oxford Hills in today's semifinals. Forecaster game story, bo…
---
Follow
Like Us on FB
---
The Cheverus wrestling team takes time out of their vacation to give back .. #peopleforothers
---
---
Congratulations to Abby Cavallaro, and to all the nominees!
---
---
Academic Excellence in the Jesuit Tradition
---