News & Announcements
All Activities, Practices and Games Canceled for this Afternoon (1/23)
January 23, 2018
By John Moran, Principal
Due to the continued wet and cold conditions, we have canceled all afternoon games, practices and activities.
Our Kairos Retreat will depart as scheduled.
Please take extra time and care as you drive home this afternoon.
Follow @cheverus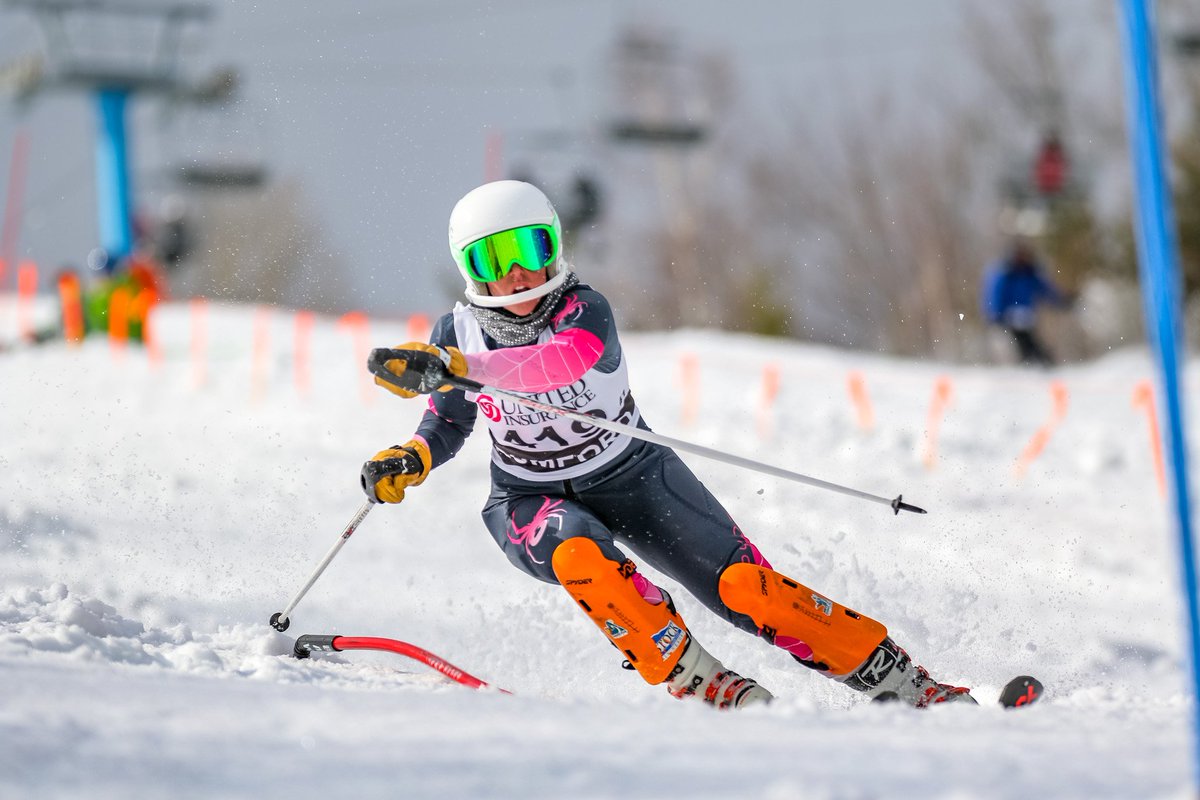 ---
Congratulations to Annesley sweeping Class A Slalom & Giant Slalom 2018; 2nd year for Black, with double win in 201…
https://t.co/q3MURo2oGh
---
---
Follow
Like Us on FB
---
Cheverus High School
today
Another big day for Annesley Black today winning the Class A slalom -- earning double state championships in the slalom and giant slalom for the second year.
---
Cheverus High School
today
Congratulations to Annesley Black '19, winner of the Class A Giant Slalom State Championships!💛💜
---
Cheverus High School
1 day ago
Photos from Cheverus High School's post
Congratulations to Emma Gallant '20 and Brim Peabody '21 honored as PPH Athletes of the Week:💛💜🦌 Emma Gallant, Cheverus track and field: The sophomore won the 200 (25.94) and the 400 (57.80), and was second in the 55 (7.34) at the Class A meet. Her time in the 400 broke the 10-year-old Class A record of 57.88. Gallant's 28 points helped Cheverus to a title tie with Scarborough. Brim Peabody, Cheverus swimming: A freshman, Peabody won the 200- and 500-yard freestyle races to lead the Stags to a sixth straight Class A title. He rallied to win the 200 by three-hundredths of a second in 1:43.78 and pulled away in the 500 by 16 seconds in 4:47.41. He also swam on the winning 400 free relay and the runner-up 200 free relay.
---
---
Academic Excellence in the Jesuit Tradition
---