News & Announcements
Important Dates for 2018-2019
February 08, 2018
By Jane Glass
Mark Your Calendar: Important Dates for 2018-2019
Freshmen Orientation*: August 29, 2018
First Day of Classes/Class Meetings: August 30, 2018
No Classes: August 31, 2018
Labor Day -- No Classes: September 3, 2018
Classes Resume: September 4, 2018
Mass of the Holy Spirit: September 12, 2018
​​​​​​Back-to-School Night for Parents, 9-12: September 13, 2018
PSAT/Pre-ACTs/Freshmen Retreat: October 10, 2018
Columbus Day -- No Classes: October 8, 2019
Freshmen Service Day: October 14, 2018
All Saints Day/Grandparents Day: November 1, 2018
Parent/Teacher Conferences -- No Classes: November 9, 2018
Veterans Day (Observed) -- No Classes: November 12, 2018
Thanksgiving Break: November 21-23, 2018
Christmas Break: December 20, 2018 - January 2, 2019
Classes Resume: January 3, 2019
Mid-Year Exams: January 14-18, 2019
Martin Luther King, Jr. Day -- No Classes: January 21, 2019
Winter Vacation: February 18-22, 2019
Spring Vacation: April 15-19, 2019
Memorial Day -- No Classes: May 27, 2019
Graduation: June 3, 2019
Final Exams, Grades 9-11: June 3-7, 2019
Note: this is not a complete list of Cheverus events and vacation days for next year. Please consult the Cheverus School calendar for the most up-to-date information. That calendar will be updated as events are planned.
* Freshmen attendance is required

Follow @cheverus
RT
@MillennialJourn:
.@Pontifex:
"Nobody can be discarded, because we are all vulnerable. Each one of us is a treasure whom God allows to g…
---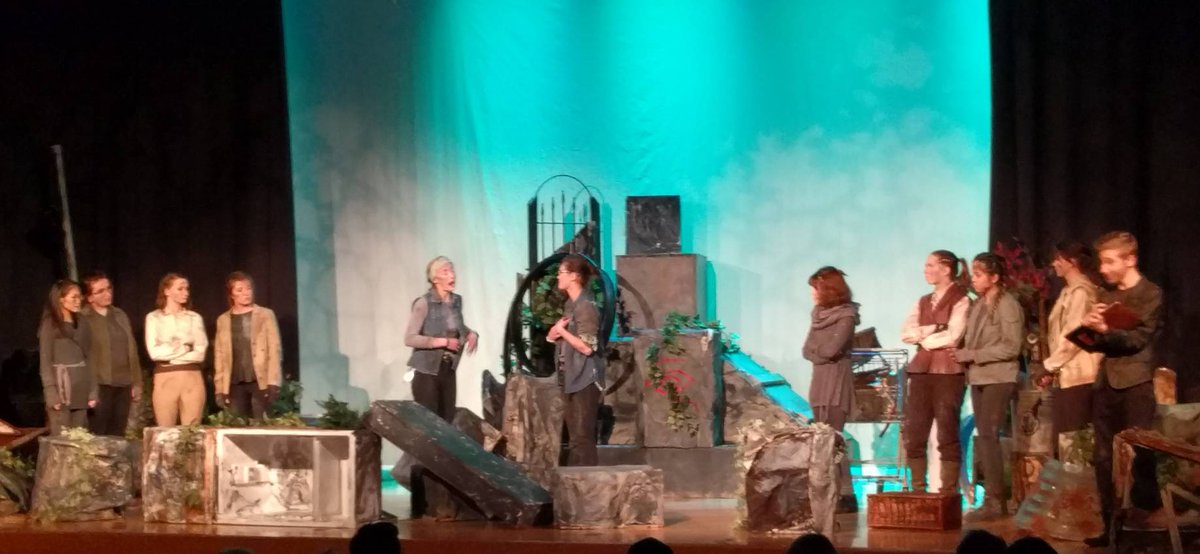 ---
---
Follow
Like Us on FB
---
---
---
Tyler Cadorette WMTW
One week after a snow day canceled planned activities and the day after a school shooting in Lexington Park, MD, Cheverus students prayed, reflected, and campaigned against gun violence during a postponed event to recognize the 17 victims of the Parkland, FL shooting. Students that chose to participate in these events first gathered as a community in prayer and then either met in the chapel for silent reflection while the names of the 17 victims were read, followed by a student-reflection on gun violence and how we can build community through love; or gathered outside to hear students speak about gun violence, and then held a 17-minute silent remembrance for the victims while holding signs.
---
---
Academic Excellence in the Jesuit Tradition
---