News & Announcements
New Oxford Shirt Colors Available Until Dec. 1
November 14, 2017
By Jane Glass
New Oxford Shirt Colors Available for a Limited Time
It's not too early to begin your Christmas Shopping
The Model UN is selling specialty colored oxford shirts. The shirts are a 55/45 cotton polyester blend, button-up, long-sleeve oxford shirt with the Cheverus emblem embroidered on the left-side. Dress code approved by Mr. Costigan. All five colors are offered in both men's and women's sizes (XS - XXL) -- please note this style runs small.
Cost: $30 -- deadline for ordering is December 1. Shirts will be distributed at Cheverus on December 19. Order yours here.
---
Follow @cheverus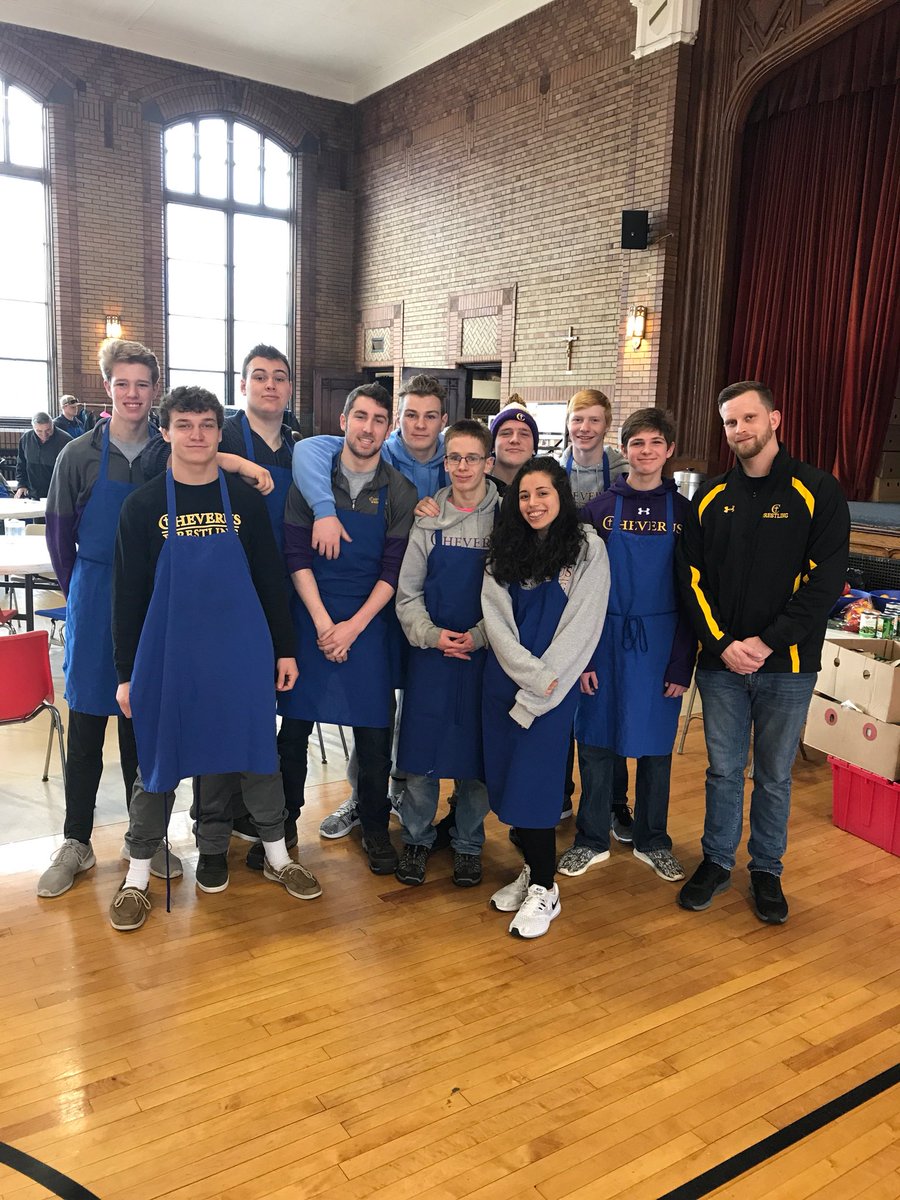 ---
Semifinalists named for Mr. and Miss Basketball - congratulations to Abby Cavallaro, and to all the nominees
https://t.co/coRJ55A49r
---
RT
@foresports:
Cheverus' girls almost erased a 25-point deficit, but lost to Oxford Hills in today's semifinals. Forecaster game story, bo…
---
Follow
Like Us on FB
---
The Cheverus wrestling team takes time out of their vacation to give back .. #peopleforothers
---
---
Congratulations to Abby Cavallaro, and to all the nominees!
---
---
Academic Excellence in the Jesuit Tradition
---