News & Announcements
New Oxford Shirt Colors Available Until Dec. 1
November 14, 2017
By Jane Glass
New Oxford Shirt Colors Available for a Limited Time
It's not too early to begin your Christmas Shopping
The Model UN is selling specialty colored oxford shirts. The shirts are a 55/45 cotton polyester blend, button-up, long-sleeve oxford shirt with the Cheverus emblem embroidered on the left-side. Dress code approved by Mr. Costigan. All five colors are offered in both men's and women's sizes (XS - XXL) -- please note this style runs small.
Cost: $30 -- deadline for ordering is December 1. Shirts will be distributed at Cheverus on December 19. Order yours here.
---
Follow @cheverus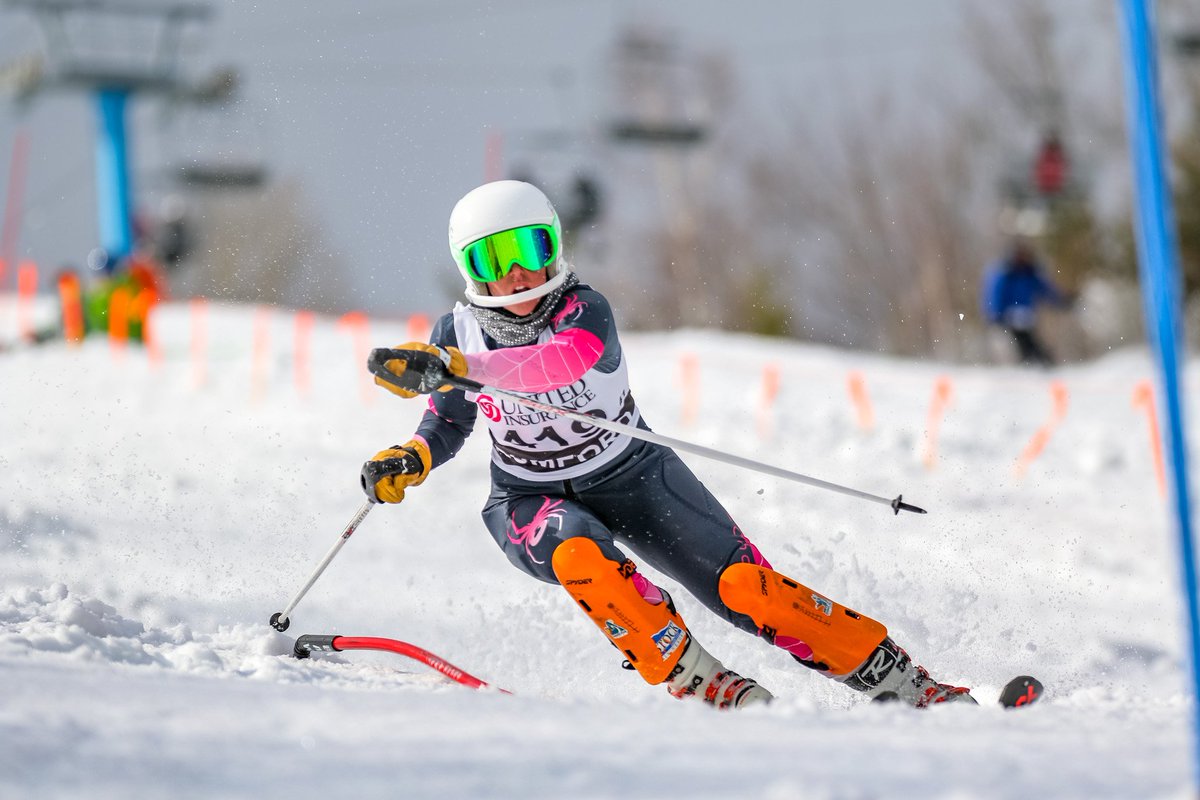 ---
Congratulations to Annesley sweeping Class A Slalom & Giant Slalom 2018; 2nd year for Black, with double win in 201…
https://t.co/q3MURo2oGh
---
---
Follow
Like Us on FB
---
Cheverus High School
today
Another big day for Annesley Black today winning the Class A slalom -- earning double state championships in the slalom and giant slalom for the second year.
---
Cheverus High School
today
Congratulations to Annesley Black '19, winner of the Class A Giant Slalom State Championships!💛💜
---
Cheverus High School
1 day ago
Photos from Cheverus High School's post
Congratulations to Emma Gallant '20 and Brim Peabody '21 honored as PPH Athletes of the Week:💛💜🦌 Emma Gallant, Cheverus track and field: The sophomore won the 200 (25.94) and the 400 (57.80), and was second in the 55 (7.34) at the Class A meet. Her time in the 400 broke the 10-year-old Class A record of 57.88. Gallant's 28 points helped Cheverus to a title tie with Scarborough. Brim Peabody, Cheverus swimming: A freshman, Peabody won the 200- and 500-yard freestyle races to lead the Stags to a sixth straight Class A title. He rallied to win the 200 by three-hundredths of a second in 1:43.78 and pulled away in the 500 by 16 seconds in 4:47.41. He also swam on the winning 400 free relay and the runner-up 200 free relay.
---
---
Academic Excellence in the Jesuit Tradition
---