News & Announcements
Save the Date: Golf Classic on Sept. 6
June 24, 2017
By Billie Capozza
Save the date for the Cheverus Golf Classic: September 6, 2017 at Falmouth Country Club.
Follow @cheverus
---
RT
@DalaiLama:
Practicing compassion, caring for others and sharing their problems, lays the foundation for a meaningful life, not only at…
---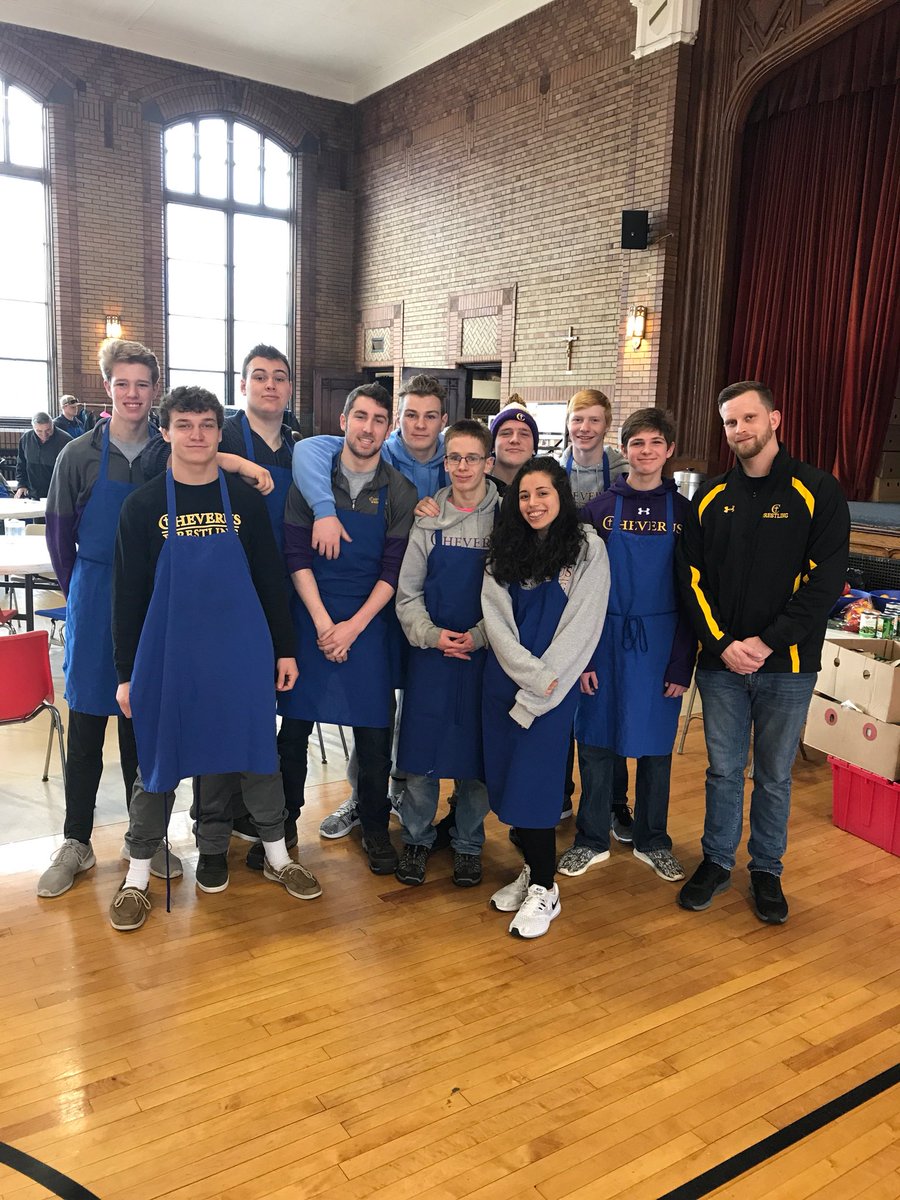 ---
Follow
Like Us on FB
---
Photos from Cheverus High School's post
Congratulations to Emma Gallant '20 and Brim Peabody '21 honored as PPH Athletes of the Week:💛💜🦌 Emma Gallant, Cheverus track and field: The sophomore won the 200 (25.94) and the 400 (57.80), and was second in the 55 (7.34) at the Class A meet. Her time in the 400 broke the 10-year-old Class A record of 57.88. Gallant's 28 points helped Cheverus to a title tie with Scarborough. Brim Peabody, Cheverus swimming: A freshman, Peabody won the 200- and 500-yard freestyle races to lead the Stags to a sixth straight Class A title. He rallied to win the 200 by three-hundredths of a second in 1:43.78 and pulled away in the 500 by 16 seconds in 4:47.41. He also swam on the winning 400 free relay and the runner-up 200 free relay.
---
The Cheverus wrestling team takes time out of their vacation to give back .. #peopleforothers
---
---
---
Academic Excellence in the Jesuit Tradition
---