Athletics & Activities Staff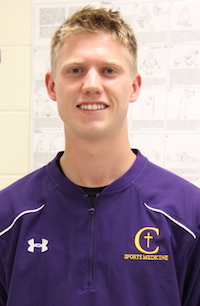 Patrick Green
Athletic Trainer
2 Years Experience At School
Assistant Athletic Trainer Pat Green is a graduate of Deering High School and a brother to Brent Green (Cheverus alumnus, 2013). Pat graduated from the University of New England with a degree in Sports Medicine. Pat is no stranger to Cheverus having done his student internship at Cheverus. Pat brings a high degree of knowledge and professionalism to the Sports Medicine staff.
Degrees
BA, University of New England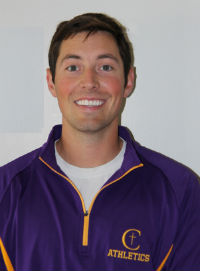 Nicholas Lops
Teacher
2 Years Experience At School
Nic serves in a part-time capacity, and his duties will encompass game management including event set-up, supervision, and clean-up. Nic will also assist in the management of uniform and equipment inventory. Nic graduated from Cheverus 2011; he was captain of the ice hockey and baseball teams and a member of the 2011 Baseball State Championship team. Nic earned his bachelor's degree from St. Joseph College, with a major in English and with a minor in secondary education. He played baseball and served as team captain for the Monks and was an independent professional baseball player in the CanAm league during the summer of 2016. Nic is currently pursuing his master's in School Leadership at St. Joe's.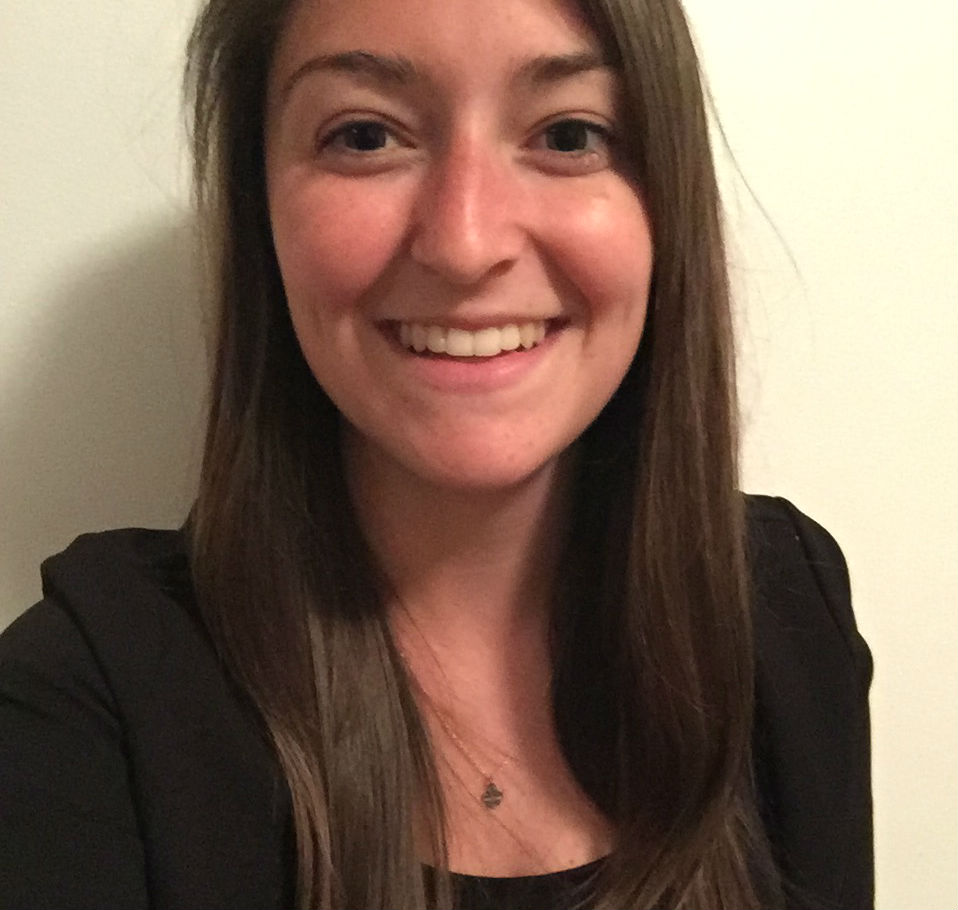 Brooke Reid
Administrative Assistant for Athletics
0 Years Experience At School
Brooke is a recent graduate from Plymouth State University and grew up in Lake Placid, NY. Brooke majored in Sports Management at Plymouth, with hopes to one day be an Athletic Director. Brooke was a three-sport athlete in high school and a two-sport athlete in college. Brooke will also be coaching Softball this Spring for us as an Assistant Varsity Coach.
Degrees
BS, Plymouth State University
---
Academic Excellence in the Jesuit Tradition
---