News & Announcements
Support the Seniors with Yankee Candles
October 15, 2017
By Class of 2018
The class of 2018 will receive 50% of the profits from online sales for the next four days: Thursday, October 19 - Sunday, October 22.
The Class of 2018 is selling Yankee Candles to help fund the senior prom. Yankee Candles offers a wide variety of candles, accessories, home decor, and gift ideas. Many items are discounted for the fundraiser and the senior class earns 40% of each sale. To purchase see any senior or buy online. To make sure the Class of 2018 is credited, go to the Yankee Candle Fundraising site and enter the following group number: 999973826.
Use the Group # 999973826 for the Class of 2018 fundraiser.
Follow @cheverus
RT
@Cheverus_Stags:
Alpine skiing pictures from the podiums.. GS podium, SL podium and finally Cheverus award winners, Annesley Black and T…
---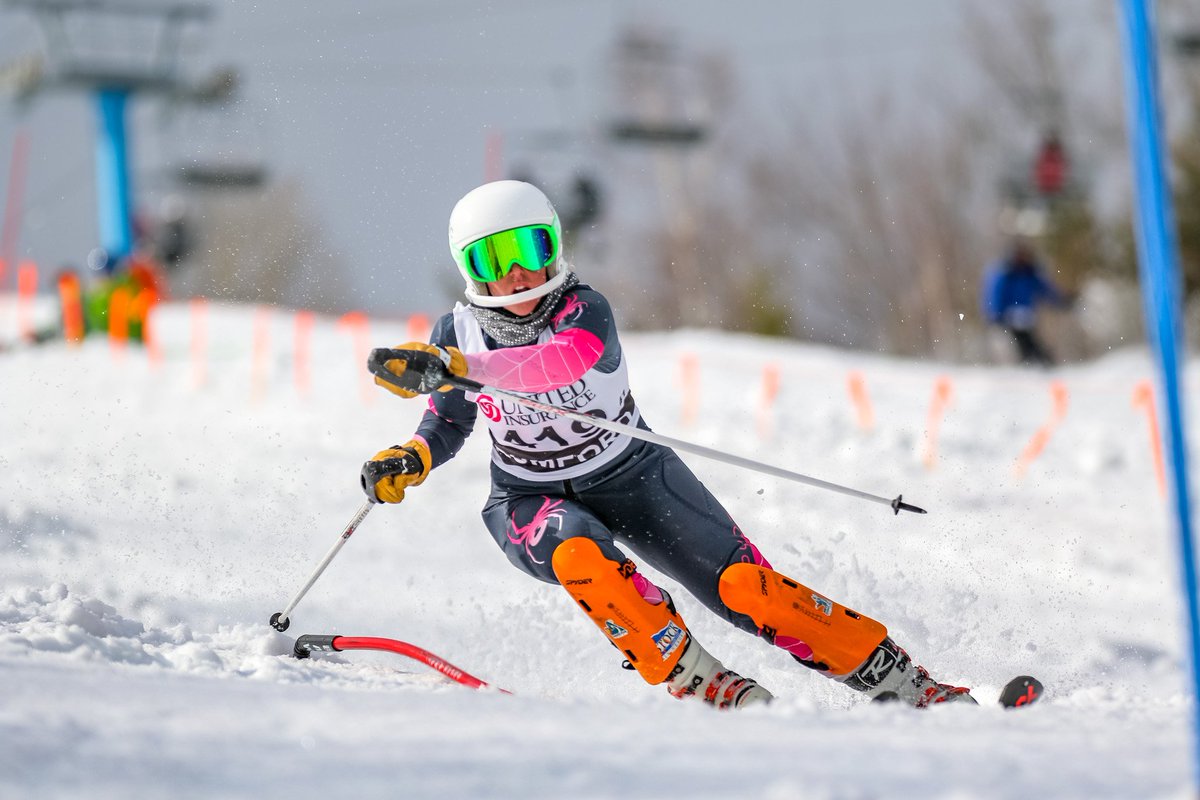 ---
Congratulations to Annesley sweeping Class A Slalom & Giant Slalom 2018; 2nd year for Black, with double win in 201…
https://t.co/q3MURo2oGh
---
Follow
Like Us on FB
---
Cheverus High School
today
Another big day for Annesley Black today winning the Class A slalom -- earning double state championships in the slalom and giant slalom for the second year.
---
Cheverus High School
1 day ago
Congratulations to Annesley Black '19, winner of the Class A Giant Slalom State Championships!💛💜
---
Cheverus High School
2 days ago
Photos from Cheverus High School's post
Congratulations to Emma Gallant '20 and Brim Peabody '21 honored as PPH Athletes of the Week:💛💜🦌 Emma Gallant, Cheverus track and field: The sophomore won the 200 (25.94) and the 400 (57.80), and was second in the 55 (7.34) at the Class A meet. Her time in the 400 broke the 10-year-old Class A record of 57.88. Gallant's 28 points helped Cheverus to a title tie with Scarborough. Brim Peabody, Cheverus swimming: A freshman, Peabody won the 200- and 500-yard freestyle races to lead the Stags to a sixth straight Class A title. He rallied to win the 200 by three-hundredths of a second in 1:43.78 and pulled away in the 500 by 16 seconds in 4:47.41. He also swam on the winning 400 free relay and the runner-up 200 free relay.
---
---
Academic Excellence in the Jesuit Tradition
---