News & Announcements
Cheverus Drama Society Presents Turandot, A Princess of China
October 22, 2017
By Keith Anctil
This weekend, The Cheverus Drama Society presents Turandot: Princess of China, a 12th-century Italian commedia dell'arte by playwright Carlo Gozzi.
In this ridiculous comedy, Turandot, the Princess of China, has sworn off all men who come for her hand in marriage. In order to be considered, a man must solve three impossible riddles. When they fail to solve them (as all men do), their heads are promptly cut off, threatening the entire Empire. But what happens when a handsome and daring youth with a mysterious past shows up and threatens to defeat her?
Can a cast of classic Italian comic characters lie, plot, and scheme to save the Chinese empire? Come to the show and find out! Shows are Thursday (10/26), Friday (10/27), and Saturday (10/28) at 7:00 pm. Student tickets are only $5, Adults are $7!
Follow @cheverus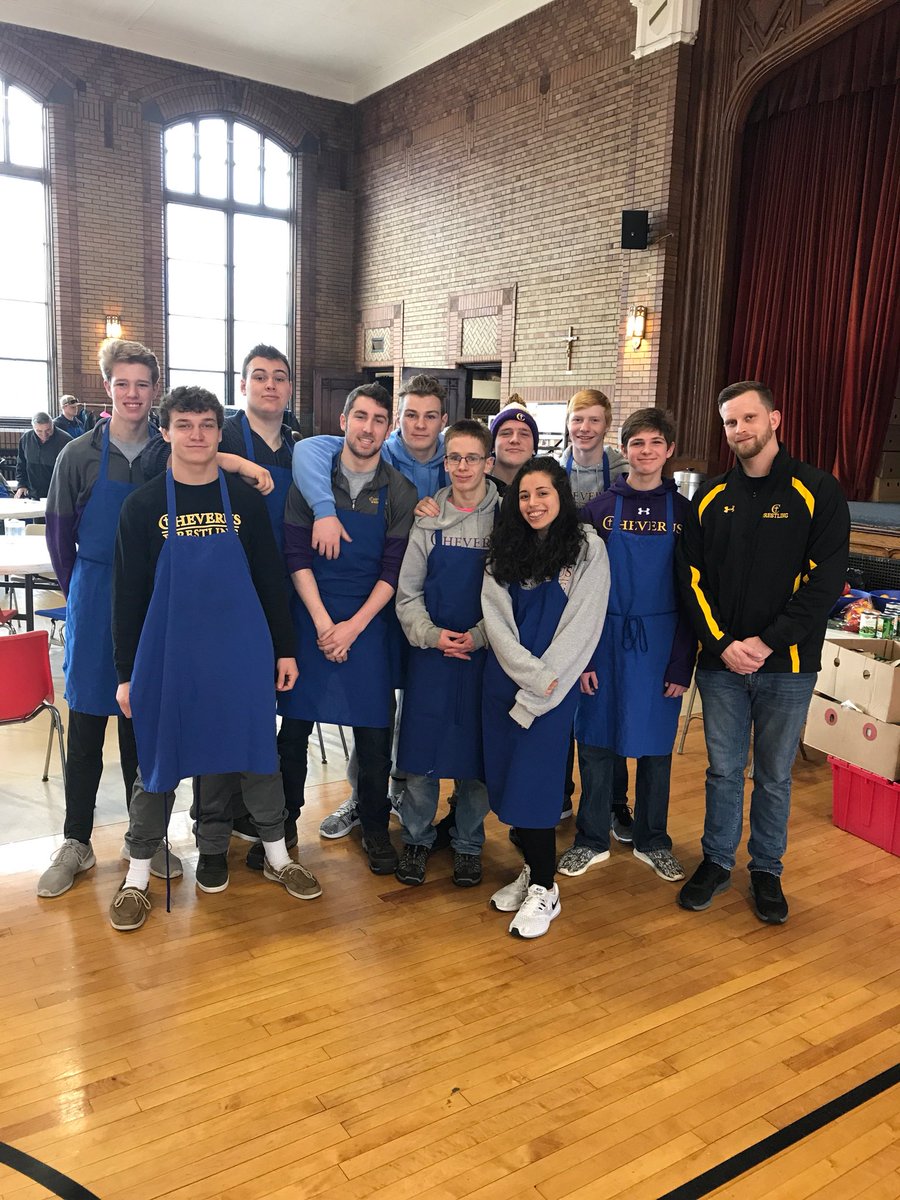 ---
Semifinalists named for Mr. and Miss Basketball - congratulations to Abby Cavallaro, and to all the nominees
https://t.co/coRJ55A49r
---
RT
@foresports:
Cheverus' girls almost erased a 25-point deficit, but lost to Oxford Hills in today's semifinals. Forecaster game story, bo…
---
Follow
Like Us on FB
---
The Cheverus wrestling team takes time out of their vacation to give back .. #peopleforothers
---
---
Congratulations to Abby Cavallaro, and to all the nominees!
---
---
Academic Excellence in the Jesuit Tradition
---