News & Announcements
Cheverus Drama Society Presents Turandot, A Princess of China
October 22, 2017
By Keith Anctil
This weekend, The Cheverus Drama Society presents Turandot: Princess of China, a 12th-century Italian commedia dell'arte by playwright Carlo Gozzi.
In this ridiculous comedy, Turandot, the Princess of China, has sworn off all men who come for her hand in marriage. In order to be considered, a man must solve three impossible riddles. When they fail to solve them (as all men do), their heads are promptly cut off, threatening the entire Empire. But what happens when a handsome and daring youth with a mysterious past shows up and threatens to defeat her?
Can a cast of classic Italian comic characters lie, plot, and scheme to save the Chinese empire? Come to the show and find out! Shows are Thursday (10/26), Friday (10/27), and Saturday (10/28) at 7:00 pm. Student tickets are only $5, Adults are $7!
Follow @cheverus
RT
@Cheverus_Stags:
Alpine skiing pictures from the podiums.. GS podium, SL podium and finally Cheverus award winners, Annesley Black and T…
---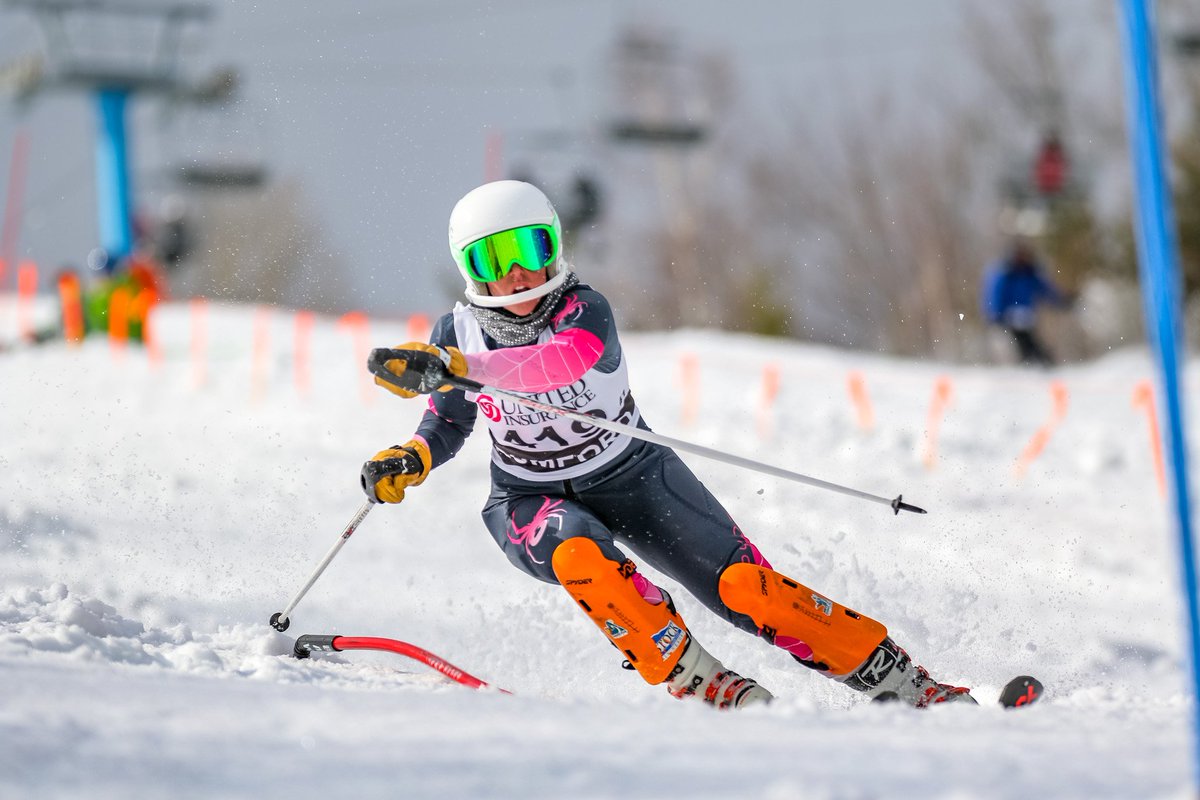 ---
Congratulations to Annesley sweeping Class A Slalom & Giant Slalom 2018; 2nd year for Black, with double win in 201…
https://t.co/q3MURo2oGh
---
Follow
Like Us on FB
---
Cheverus High School
today
Another big day for Annesley Black today winning the Class A slalom -- earning double state championships in the slalom and giant slalom for the second year.
---
Cheverus High School
1 day ago
Congratulations to Annesley Black '19, winner of the Class A Giant Slalom State Championships!💛💜
---
Cheverus High School
2 days ago
Photos from Cheverus High School's post
Congratulations to Emma Gallant '20 and Brim Peabody '21 honored as PPH Athletes of the Week:💛💜🦌 Emma Gallant, Cheverus track and field: The sophomore won the 200 (25.94) and the 400 (57.80), and was second in the 55 (7.34) at the Class A meet. Her time in the 400 broke the 10-year-old Class A record of 57.88. Gallant's 28 points helped Cheverus to a title tie with Scarborough. Brim Peabody, Cheverus swimming: A freshman, Peabody won the 200- and 500-yard freestyle races to lead the Stags to a sixth straight Class A title. He rallied to win the 200 by three-hundredths of a second in 1:43.78 and pulled away in the 500 by 16 seconds in 4:47.41. He also swam on the winning 400 free relay and the runner-up 200 free relay.
---
---
Academic Excellence in the Jesuit Tradition
---