Admissions Team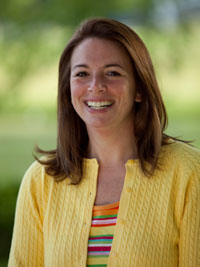 Ruth Summers
Director
Ruth is married to Charlie, Executive Director Veterans Count Northern New England, and has three children: Tricia, British Vice Counsul-Communications and her husband, Oliver, a lawyer, live in Brooklyn, New York; Chas, Senior Sales Manager at the Waldorf Astoria, also lives in Brooklyn, New York; Thomas, a 2nd grader, attends St. Brigid School and enjoys riding his bike, shooting baskets and telling funny jokes.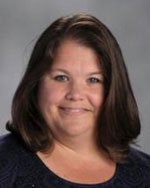 Nancy Thomas
Admissions Assistant
Nancy is married to Kevin, a history and theology teacher at Cheverus and sports writer for the Portland Press Herald, and has nine children: Brendan, Cheverus '07, works at Georgetown University in the Sports Information Department; Bridget, Cheverus '09, teaches at South Boston Catholic Academy; Kelly, Cheverus '11, is a journalist for New Boston Post while applying to PhD programs in counter-terrorism; Keegan, Cheverus '15, is in his second year at the United States Military Academy at West Point; Abby, a current senior at Cheverus, plans on continuing her education at a Jesuit University; Aidan, a sophomore at Cheverus, enjoys math, chess, debate and baseball. Nancy's youngest children are anxiously awaiting their turn at Cheverus in the classes on '21, '24, '25, respectively.
---
Academic Excellence in the Jesuit Tradition
---